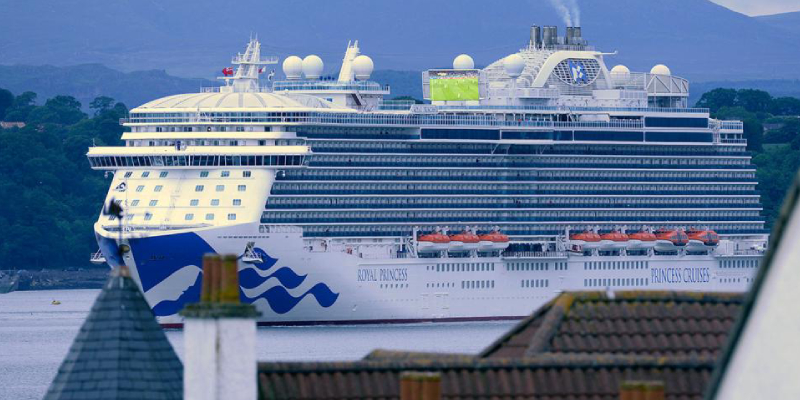 The FBI concluded its investigation into the death of a woman who fell from a cruise ship because there was not sufficient evidence to prove a crime was committed.
The FBI said the agency had been looking into what happened on Christmas night 2008 when a 36-year-old woman allegedly fell from a balcony of the Miami-based Norwegian
"Pearl."
The woman and her husband, were celebrating their first wedding anniversary. The Cost Guard conducted a search but her body was never recovered.
Various incidents have occurred in the past where passengers have either fallen or even forced overboard from balconies on cruise ships. Obviously, under these circumstances, it is very difficult to investigate given these tragedies to determine the cause. Occasionally, in the past, cruise lines do not immediately initiate a criminal investigation which it makes it even more difficult to determine what happened. Many of the larger cruise ships have thousands of people and violent crimes can happen. If something does happen, you should report these right away to the ship's security officer. If the crime is significant, and you are not satisfied with the way the ship handled the claim, you should contact the appropriate legal authority.
With over 50 years of collective service to the South Florida community, the Hollywood, Florida, personal injury lawyers at The Law Firm have helped thousands of clients to obtain money compensation for their personal injury and wrongful death claims
All of the firm's partners have received the prestigious "AV" rating from Martindale-Hubbell Law Directory, which is a recognition by their peers in the legal community that their practice meets the highest professional and ethical standards.