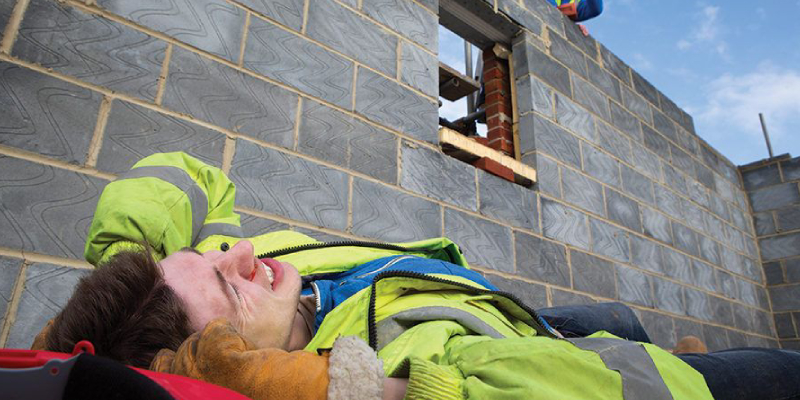 According to public records, Berwald Roofing Co., the roofing subcontractor involved in a fatal accident at the Minnesota Vikings stadium construction site has received 9 citations for worksite safety violations in the past 5 years.
A roofer working for the Berwald Roofing Company died after he fell of the Minnesota Vikings Stadium which was undergoing roofing work. Previously, Berwald, had received a number of citations for its safety practices, such as failing to to use safety harnesses for workers roofs according to records.
Eugene Berwald of Berwald Roofing, asserted that his company encouraged safe work practices, but that "People do foolish things. They don't hook up their lanyards," Berwald. Mr. Berwald was not aware of whether the employee who fell to his death was wearing a safety lanyard.
Roofing Accidents can be Catastrophic
Roofing accidents frequently involve serious injuries when workers fall. It is imperative for roofing contractors to provide their workers with the best safety equipment available. Unfortunately, this may not always be the case and falls from roof tops can be catastrophic.
With over 50 years of collective service to the South Florida community, the Fort Lauderdale injury lawyers at The Law Firm have helped thousands of clients to obtain money compensation for their personal injury and wrongful death claims.
All of the firm's partners have received the prestigious "AV" rating from Martindale-Hubbell Law Directory, which is a recognition by their peers in the legal community that their practice meets the highest professional and ethical standards.