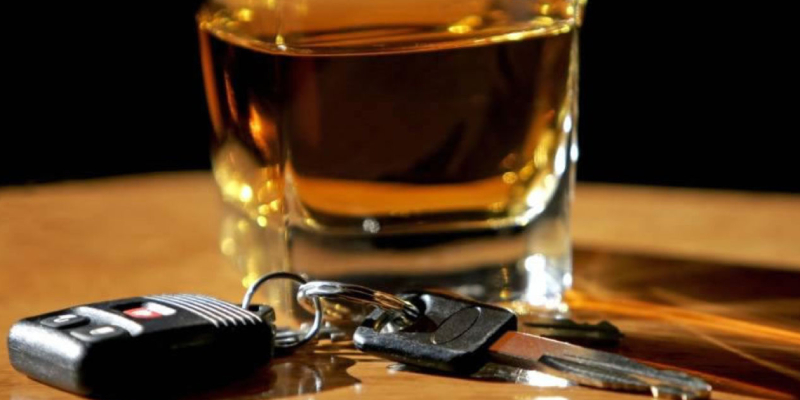 Miami television news station, Channel 4, reports that the driver of the car that struck a motorcyclist in east Fort Lauderdale which resulted in the death of a Miami Heat dancer stated to police that he had consumed two alcoholic drinks.
Channel 4 was able to access the search warrant filed in Broward County court which stated the driver, Mario Careaga of Fort Lauderdale, advised the police that he had the drinks at the Galeria Mall in Fort Lauderdale. The accident occurred near downtown Fort Lauderdale. So far no criminal charges have been filed against Careaga.
Police records state that Careaga was driving his 2009 Mercedes when he struck Miami Heat dancer, 22, of Plantation, who was riding a motorcycle near downtown Fort Lauderdale. The motorcylist had been heading west in the right lane on East Sunrise Boulevard, near North Federal Highway, in Fort Lauderdale, when Careaga's car rear-ended the motorcycle, propelling Lopez-Ruiz off it.
This case raises a number of issues from the standpoint of filing criminal charges against the driver. One of the potential issues in any criminally prosecution which might be pursued against the driver of the automobile is whether he was under the influence of alcohol or a narcotic. Usually, two drinks do not contain enough alcohol to impair a driver's faculties. However, drivers suspected of DUI frequently understate the amount of alcohol consumed in an attempt to minimize their potential criminal exposure.
In situations like this other evidence may come into play, such as a blood alcohol test or a breathalyzer test to determine whether the level of alcohol in the driver's blood exceeded the legal limit. There may also be a video of the driver performing roadside tests administered by the police or even a video from the bar where he apparently admits to have been drinking. Likewise his tab at the bar may also reveal how many drinks were ordered.
On the other hand, this could simply be the case of a non-impaired driver who simply wasn't paying attention and may have negligently rear-ended the victim. It will be the responsibility of the Broward County State Attorney's office to sort all of this out.
With over 50 years of collective service to the South Florida community, the Fort Lauderdale personal injury lawyers at The Law Firm have helped thousands of clients to obtain money compensation for their personal injury and wrongful death claims
All of the firm's partners have received the prestigious "AV" rating from Martindale-Hubbell Law Directory, which is a recognition by their peers in the legal community that their practice meets the highest professional and ethical standards.