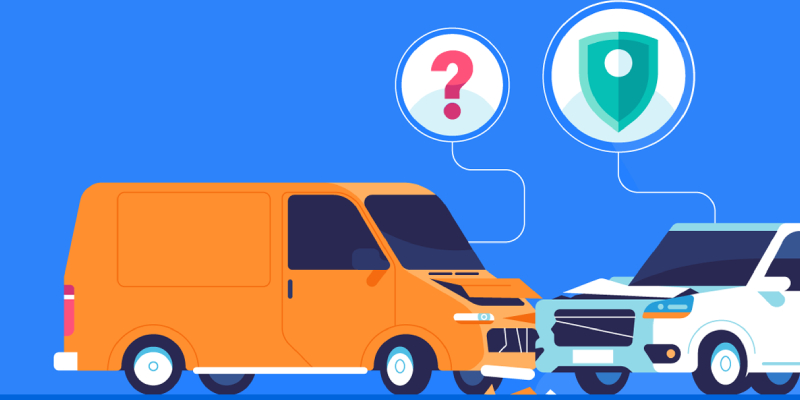 Uninsured/Undersinsured Motorist Coverage, frequently referred to as UM/UIM coverage applies in the event an insured is injured by a motorist who does not have liability coverage, or who who does not have a sufficient amount of liability coverage, to compensate the named insured for the damages sustained. UM/UIM coverage is particularly important in South Florida where a significant portion of the drivers on the road fail to purchase any liability coverage and therefore makes it difficult, if not impossible, to recover from them in the event they are responsible for an accident involving injuries.
Because UM/UIM is considered to be important coverage for Florida drivers, our legislature has mandated that when an insurance carrier initially sells a policy of automobile insurance coverage, it must notify the insured that he has the right to purchase, as an additional option, UM/UIM coverage from the carrier. If the insured elects not to purchase this coverage, a written rejection must be signed. In the event that the carrier fails to obtain this signed rejection, then the carrier will be responsible for UM/UIM coverage even if the insured fails to purchase this coverage.
In this case the insured was not originally named on the policy. Later, the policy was reissued with her as named insured, but a signed rejection was never signed from this person. Following a horrible accident, the insurance company, Horace Mann Ins. Co., denied UM/UIM coverage and a lawsuit ensured. The case was appealed up to the Florida Supreme Court which ruled that because the policy was reissued with an additional named insured, a signed rejection had to be obtained from that person. Since none was obtained, the court found that there was UM/UIM coverage for that person.
One of the lessons to be learned from this case for persons purchasing automobile insurance is that they need to understand what types of insurance coverage they are purchasing from their agent and what they are signing. Florida law only requires that the owner of a car purchase only PIP coverage and property damage. This bare minimum is frequently referred by agents as "full coverage." In reality this anything but.
Every purchaser of automobile insurance needs to carefully consider purchasing UM/UIM coverage because this may be their only insurance coverage for their injuries in the event that they are involved in an accident. They also should make sure they understand what forms they are signing when an insurance agent hands a paper to them and tells them to sign it — particularly when it is a UM rejection form.
With over 50 years of collective service to the South Florida community, the Fort Lauderdale, Florida, personal injury lawyers at The Law Firm have helped thousands of clients to obtain money compensation for their personal injury and wrongful death claims.
All of the firm's partners have received the prestigious "AV" rating from Martindale-Hubbell Law Directory, which is a recognition by their peers in the legal community that their practice meets the highest professional and ethical standards.