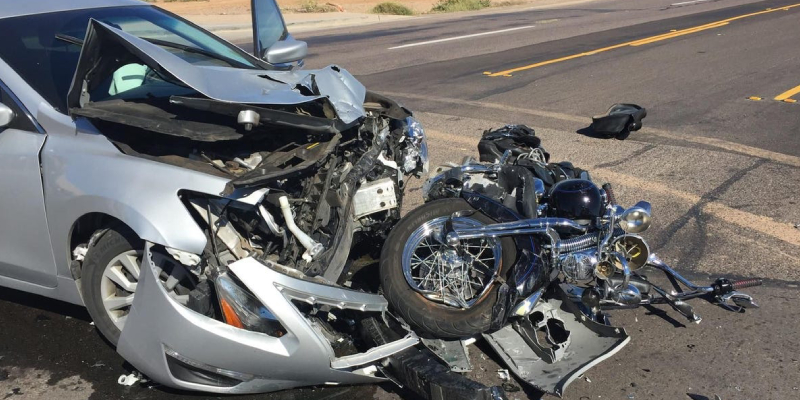 Two people died while riding on a motorcycle on U.S. 1 and the Sadowski Causeway in the Florida keys.
Like many fatal road accidents, this accident occurred when the driver of a car traveling in the opposite direction of the cyclist made a left turn into the path of the oncoming motorcycle. Frequently, there is absolutely nothing the motorcyclist could have done to prevent these type of accidents. The driver of the car simply does not see the motorcycle ahead.
From an insurance standpoint, motorcyclists can protect themselves by purchasing Uninsured Motorist Coverage ("UM") on their bikes. If you are so unfortunate as to be in a motorcycle accident, at least there will be insurance coverage for your injuries.
Motorcycle injury lawyers with years of experience
With over 50 years of collective service to the South Florida community, the Fort Lauderdale motorcycle injury lawyers at The Law Firm have helped thousands of clients to obtain money compensation for their personal injury and wrongful death claims
All of the firm's partners have received the prestigious "AV" rating from Martindale-Hubbell Law Directory, which is a recognition by their peers in the legal community that their practice meets the highest professional and ethical standards.