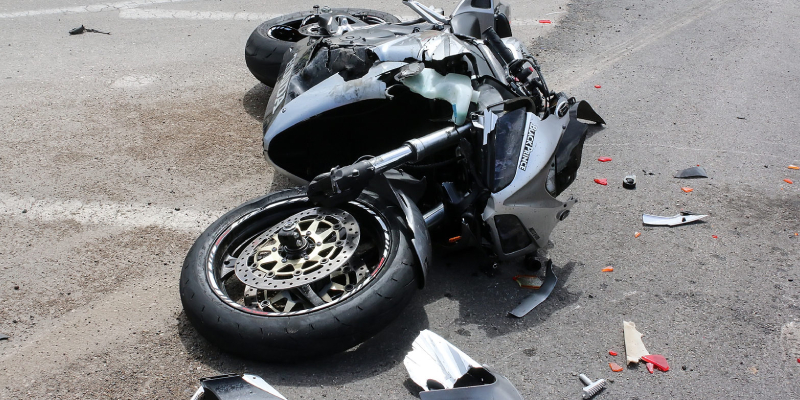 Cars and motorcycles are often involved in collisions. Drivers blame the bikers and bikers blame the drivers. According to a recent Florida Department of Transportation study, the drivers of cars are more often in the wrong. Drivers of cars and trucks often do not see motorcycles are and fail to yield the right of way.
Chanyoung Lee, a researcher at the University of South Florida, studied accident reports in Florida for ten years found that 60 percent of the time motorists in other vehicles are at fault when they collide with motorcycles. "There's a bias by people driving," Lee said. "They don't expect to see motorcycles."
But according to Lee, the drivers of automobiles are not solely to blame. Bikers are responsible as well. Motorcycles, according to Lee, are involved in a higher number of single-vehicle crashes than cars. That is, bikers crash on their own without other vehicles involved. Many of those single-vehicle motorcycle crashes occur when bikers are navigating curves too fast.
Serious crashes occur when other vehicles making a left turn, pull in front of motorcycles that are going straight. The problem is people in cars and trucks fail to see motorcycles. That's partly because they have smaller profiles. Likewise, the bikers need to be as focused as possible when traveling through intersections. "If you're aware of it, you see it," Lee said.
The FDOT has been advocating for several years: Look Twice for Motorcycles. Likewise bikers should also be looking twice and be more visible to cars.
With over 50 years of collective service to the South Florida community, the Hollywood, Florida, personal injury lawyers at The Law Firm have helped thousands of clients to obtain money compensation for their personal injury and wrongful death claims
All of the firm's partners have received the prestigious "AV" rating from Martindale-Hubbell Law Directory, which is a recognition by their peers in the legal community that their practice meets the highest professional and ethical standards.