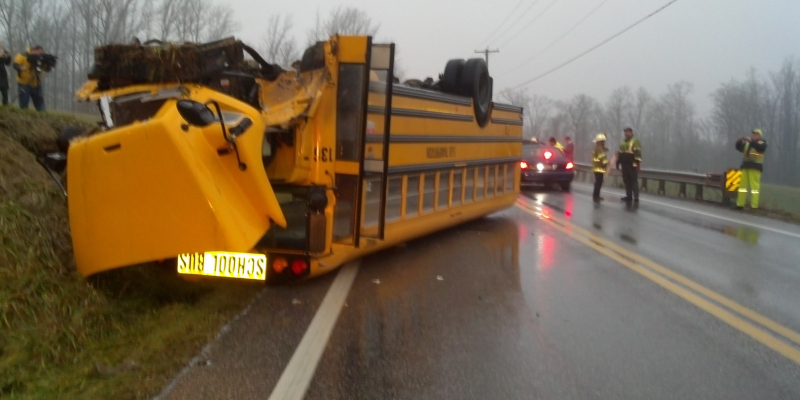 The National Highway Traffic Safety Administration (NHTSA) has pushed for rules requiring all school buses to be equipped with a seat belt and shoulder harnesses similar to what is required to be in our cars.
The big objection to this has come from local school boards who cite the additional costs involved in retrofitting current buses with this equiptment. The projected costs range from $7,000 – $10,000 for each school bus.
These is no objection, however, to the fact that seat belts and harnesses on buses would save lives. NHTSA estimates that seat belts would save a number of student lives and injuries, but only six states require these. One of these states is Florida.
This seems to be an easy decision for school boards nationwide. Notwithstanding the costs, every priority should be given to our students to ensure that their transportation to and from school is as safe as possible. From an economic standpoint, the less injuries and deaths, the less our school boards are responsible for damages. In the final analysis our childrens' safety comes first — seats belts and harnesses on school buses make sense and should be installed as soon as possible.
With over 50 years of collective service to the South Florida community, the Fort Lauderdale injury lawyers at The Law Firm have helped thousands of clients to obtain money compensation for their personal injury and wrongful death claims.
All of the firm's partners have received the prestigious "AV" rating from Martindale-Hubbell Law Directory, which is a recognition by their peers in the legal community that their practice meets the highest professional and ethical standards.