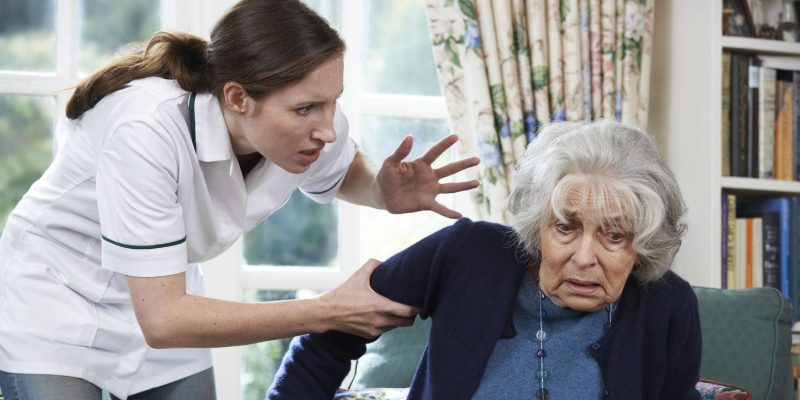 A caregiver is a family member or paid helper who regularly looks after a child or a sick, elderly, or disabled person. When you think of caregiver, you think of someone who true cares for the person they are caring for and would do anything to make their life easier for them. Unfortunately, not everybody has the same way of thinking and stress can play a big part of crimes committed to those we care for.
Find A Fort Lauderdale Injury Attorney
A new study from Ruderman Family Foundation shows results that are guaranteed to make our stomachs squirm. It seems that Florida is in the lead for deaths of seniors and children with disabilities caused by their caregivers. The study showed the one person is killed every week by a caregiver. that statewide, one person with a disability is murdered every week by someone who should be watching out for their well-being. Advocates are the voice for these vulnerable victims that can't speak up.
Caregiver Abuse
11-year old Janiya Thomas was murdered in Bradenton, FL. Her mother was accused of her murder and stuffed her body in a box in the freezer. "I don't think a mother in her right mind would do that, I really don't," says Diane Dowling, Keishanna Thomas's aunt. Thomas has been accused of locking the little girl in a bathroom because of digestive problems, then starving, beating, suffocating, and drowning her. Her murder trial is scheduled for August in Manatee County.
Sadly, Janiya's story does not stand alone There have been several cases of children as well as the elderly being hurt or even killed by who is supposed to be their protector. If you suspect abuse to a minor or elder, call a Fort Lauderdale nursing home abuse attorney. The attorneys at The Law Firm are ready to help you with your case. Call today to talk to an experienced attorney.