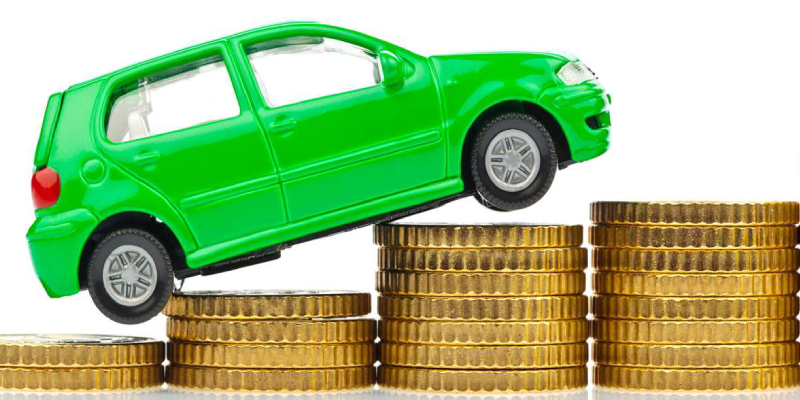 The Insurance Information Institute says South Florida's high rates are most likely a direct result of accident and theft statistics, particularly for expensive automobiles. Florida also has the second highest rate of uninsured motorists in the United States and this helps to drive up the insurance rates.
Miami-Dade County (with a population of 2.5 million) had the highest accident rate in the Florida, with a three-year average of more than 46,000 vehicle crashes between 2010 and 2013, an increase of more than 20 percent over that three-year period.
By comparison, Broward County (the second most populous county in Florida with a population of 1.8 million) had 19,000 fewer crashes, on average, over the same time frame.
This news should come as no surprise to anyone who owns a car in South Florida. Of course the Insurance Institute never blames the insurance industry (its sponsor) for the ridiculous insurance prices we pay.
Finally, once again, this survey indicates the importance of uninsured motorist coverage (UM), particularly if you live in Fort Lauderdale or Miami. Without UM you are bare — the odds are high that the motorist who collides with you will not have any insurance available.
With over 50 years of collective service to the South Florida community, the Fort Lauderdale, Florida, personal injury lawyers atThe Law Firm have helped thousands of clients to obtain money compensation for their personal injury and wrongful death claims.
All of the firm's partners have received the prestigious "AV" rating from Martindale-Hubbell Law Directory, which is a recognition by their peers in the legal community that their practice meets the highest professional and ethical standards.