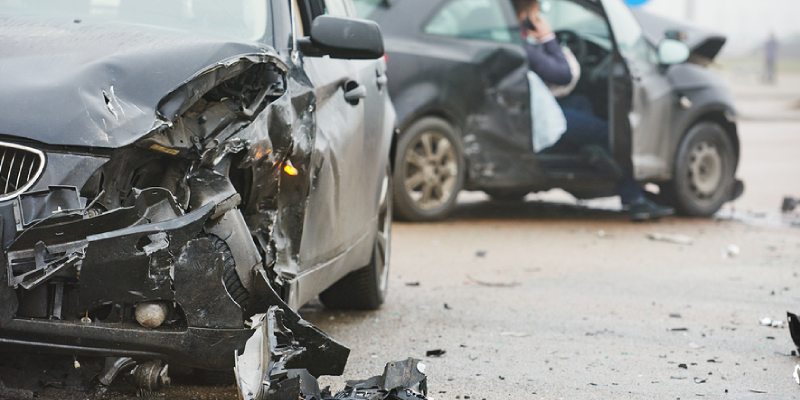 Have you gotten into a car accident in or with an UBER? Every time you hop into an UBER, you are not simply getting onto the road, you are engaging in a commercial activity. This can raise significant legal issues if you are involved in a car accident. UBER has been in the news in South Florida a Broward County, as questions about insurance coverage have emerged. In situations such as this, experience matters. Insurance issues such as Uninsured Motorist Coverage, Commercial Insurance, and unlicensed commercial activity may be crucial for obtaining a monetary recovery.
If you have been in a car accident in Fort Lauderdale, or anywhere in South Florida, call The Law Firm. Our Law Firm has handled legal claims against UBER and UBER drivers. If you want the best results for your legal claim against UBER, it is important to contact a lawyer at The Law Firm immediately.
With all of the news about UBER recently, it is important to hire the experts!
With over 50 years of collective service to the South Florida community, the Fort Lauderdale injury lawyers at The Law Firm have helped thousands of clients to obtain money compensation for their personal injury and wrongful death claims.
All of the firm's partners have received the prestigious "AV" rating from Martindale-Hubbell Law Directory, which is a recognition by their peers in the legal community that their practice meets the highest professional and ethical standards.
More here @ http://uberaccidentlawyer.net/