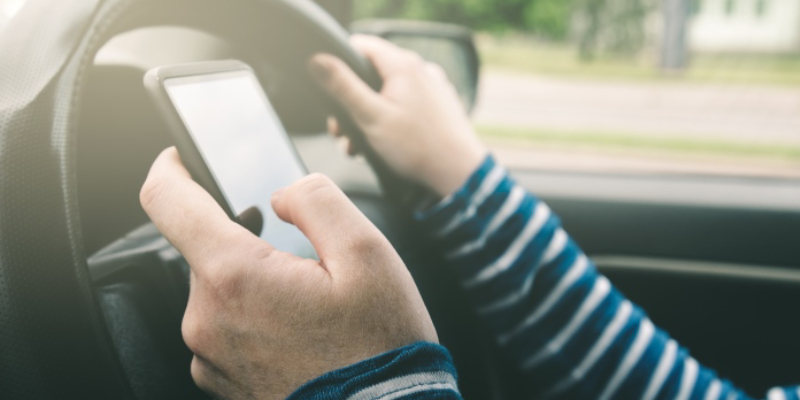 A New Jersey appellate court has ruled that a non-driving texter may be liable for injuries to an automobile accident victim.
In order to be responsible for damages, the New Jersey court ruled the person sending the texts from another location must have known they were being viewed by the diver while this person was actually driving. Although in this particular case, there was insufficient knowledge on the part of the remote texter. The accident, resulting in serious injuries to two motorcyclists, occurred within seconds of the time phone records show the driver, 18-years old, received the text in question.
The New Jersey Appellate Court stated: "We conclude that a person sending text messages has a duty not to text someone who is driving if the texter knows, or has special reason to know, the recipient will view the text while driving."
In Florida the legal liability of a remote texter to a driver is unknown. The Florida legislature just recently enacted legislation making driving while texting ("DWT") worthy of a traffic ticket. This watered down legislation came after many years of delay as a result of lobbying from the telecommunications industry.
It is currently without dispute that DWT is a major source of accidents on Florida's roadways. It makes good sense, as the New Jersey Appellate Court ruled, to not only hold the driver who is texting responsible for injuries, but also the person on the other end — assuming the remote texter knew he was texting to someone who was driving.
With over 50 years of collective service to the South Florida community, the Fort Lauderdale, Florida, personal injury lawyers at The Law Firm have helped thousands of clients to obtain money compensation for their personal injury and wrongful death claims
All of the firm's partners have received the prestigious "AV" rating from Martindale-Hubbell Law Directory, which is a recognition by their peers in the legal community that their practice meets the highest professional and ethical standards.