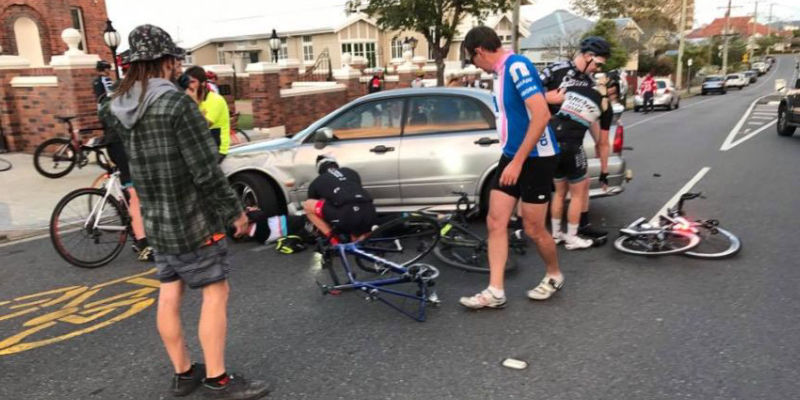 Carlos Bertonatti, 32, from Miami, Florida man pled guilty to a drunk driving hit-and-run crash that killed a man on his bicycle in January 2010. He will be sentenced May 2 and is facing between 11 and 35 years.
Bertonatti's blood-alcohol level was 0.122, well over the legal limit. He pleaded guilty to DUI manslaughter, fleeing and eluding and resisting arrest without violence.
Bertonatti struck cyclist from behind on the Bear Cut Bridge after swerving into the eastbound bicycle lane about 8 a.m. He then fled with the victim's bicycle still wedged under his car, until he reached Key Biscayne, where he was arrested.
This case illustrates the tremendous vulnerability of cyclists in traffic. Even though the cyclist did everything right, the driver who was intoxicated swerved into him. From the cyclists perspective, some times serious accidents are unavoidable.
With over 50 years of collective service to the South Florida community, the Hollywood, Florida, personal injury lawyers at The Law Firm have helped thousands of clients to obtain money compensation for their personal injury and wrongful death claims
All of the firm's partners have received the prestigious "AV" rating from Martindale-Hubbell Law Directory, which is a recognition by their peers in the legal community that their practice meets the highest professional and ethical standards.
Posted on February 21, 2013September 23, 2015Author adminCategories Bicycle Accidents, personal watercraft accidents, Roadside AccidentsLeave a comment on Miami drunk driver guilty in killing man on bicycle